[sb_easy_image num="1" order="random" size="Full" link="None" columns="1″]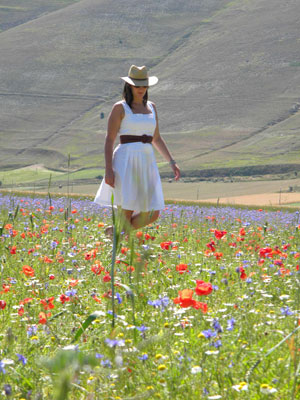 A wedding is a momentous occasion for a new couple and their families. A lot of people think they need to spend a lot of money to have a classy and memorable wedding, but that's not true. You don't have to go into great debt to have a lovely wedding. This article has plenty of ways you can save money.
[sb_easy_image num="1" order="random" size="Full" link="None" columns="1″]
Religion will play a big role not only in your wedding ceremony but in your marriage as a whole. Talk not only with the person you are planning to marry, but with their family as well to understand their religion.
When you are planning your wedding festivities, think hard about the kinds of alcoholic beverages that are going to be available, and also how much of a price tag they will carry. Having an open bar can be very expensive if it stays open for hours. Ask the venue you've chosen for the reception which options they have available to you, and what the cost would be for each.
If you choose to take care of your own food serving at your wedding, try going to wholesale stores, such as Costco. When shopping wholesale, you can get large amounts of food for cheaper than you could if you did not wholesale shop. Think about asking friends to help you out with food costs.
Purchasing wedding gowns through the Internet can help save you a lot of money, but see to it that you do it early in order to have enough time to alter it if needed. I only spent $100 on my gown when I was married, but I spent another $200 on having it altered. When deciding how much to spend, remember to include the cost of alterations.
Use the property of someone you know. If you know anyone with a large enough backyard, you can save a lot of money on your wedding. Your only expense should be paying someone to clean before and after the wedding.
It is quite possible to have a fabulous wedding on a reasonable budget. Incorporating these tips into your planning will help you achieve the wedding of your dreams.
[sb_easy_image num="1" order="random" size="Full" link="None" columns="1″]